PRESENTATION
Since 20 years ago, Plani-Concept Plus specializes in designing, planning, organizing and coordinating all types of corporate events, locally, nationally and internationally.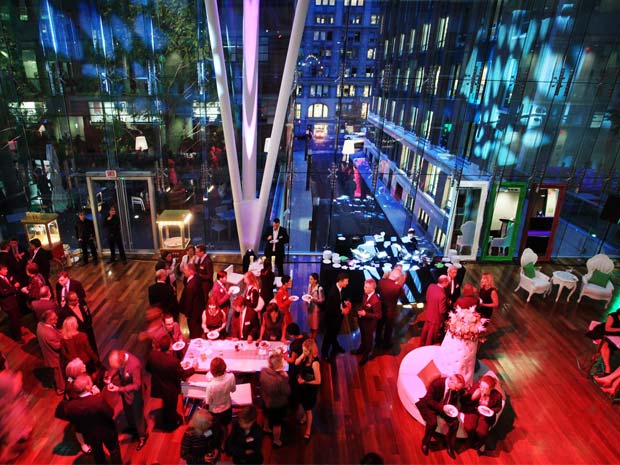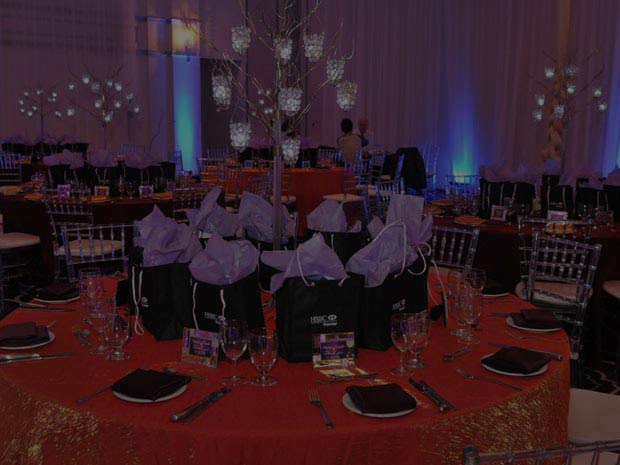 PERSONALIZED
SOLUTIONS
PERSONALIZED
SOLUTIONS Plani-Concept Plus offers you original, creative, custom-made solutions tailored to your company's philosophy and your event's specific objectives while meeting your highest standards of excellence.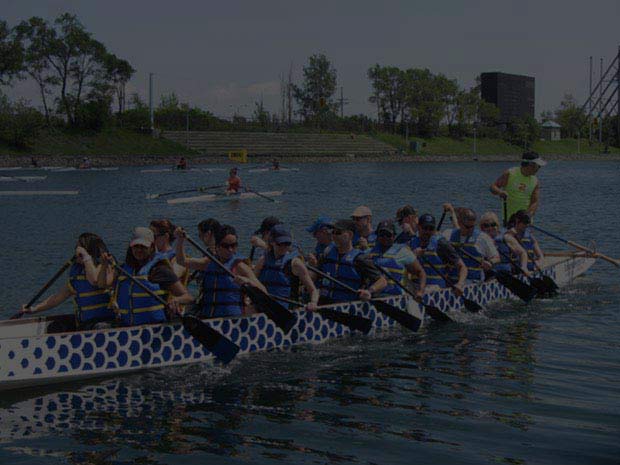 OPTIMAL
RETURNS
OPTIMAL
RETURNS Plani-Concept Plus provides turnkey services including development, organization, coordination and logistics ensuring your event's success and leaving you with more time to manage your business.
ADDED
VALUE
ADDED
VALUE With its team of professionals, solid experience, proven negotiating power and privileged business relationships, Plani-Concept Plus delivers the best service at the best possible price.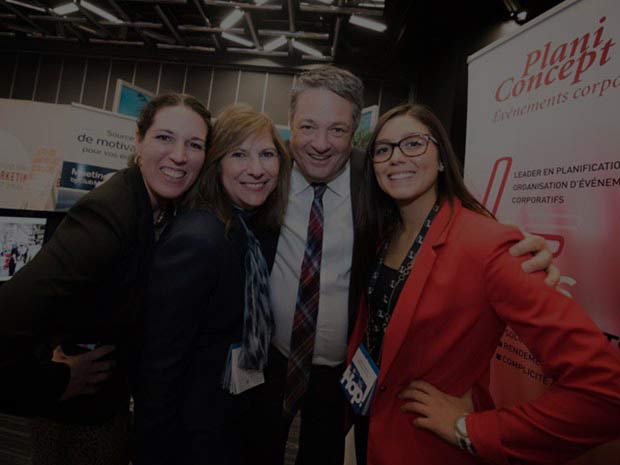 PARTNERSHIP
GUARANTEED
PARTNERSHIP
GUARANTEED Plani-Concept Plus relieves the worry and stress of planning, organizing and coordinating your events and becomes your trusted partner from the earliest stagest of your project.