WHO WE ARE?
Hands-on partners in your project from conception to final wrap-up, the seasoned professionals at Plani-Concept Plus are set apart by their creative, innovative approach, attention to detail and perfection, and attentive, personalized service.We have extensive work experience that goes well beyond event organization, including administrative management, hotel and restaurant trade, tour management, communications,and more.At Plani-Concept Plus, our goal is to exceed your objectives while respecting your priorities,your timeline and your budget. Committing every ounce of our professionalism to your projects.We are determined to make your event a memorable one.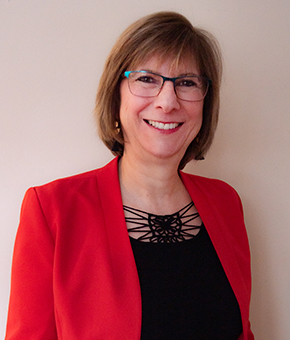 HÉLÈNE MIRZA
Founder and President
Hélène has acquired considerable experience over the years in the field of meetings and conventions, working first with national and international hotel chains and then with Plani-Concept Plus, which she founded in 2000. Thanks to her experience, her personalized and attentive service, Hélène has built asolid reputation in the world of corporate events. Her savoir faire, passion, creativity, customized approach and attention to detail are highly appreciated by her clients.
In addition to her involvementwith Plani-Concept Plus, Hélène is very committed to her community, offeringher time and expertise to a number of non-profit organizations, includingPartage-Action de l'ouest de l'île.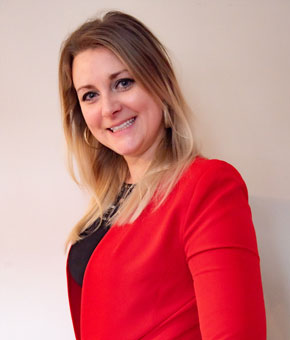 CHANYBEL LAPRADE
Project manager
With a bachelor's degree in communications and marketing from the Université de Sherbrooke, Chanybel first orchestrated events and communication tools for prestigious companies and foundations. She later served as the communications manager for the Montreal Home Expo at the Olympic Stadium for many years. With her exemplary organizational skills and unique creativity, she works effectively in a complex environment of constant change.