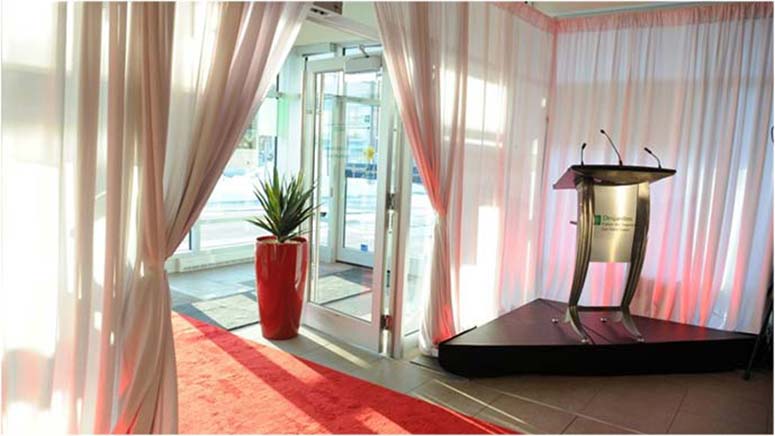 Our partnership with Plani-Concept Plus has enabled us to organize events that are more original, more appreciated by the participants, more respectful of our budget and more pleasant to plan.
Learn more
We have always benefited from excellent listening, very close collaboration and a very high level of commitment and professionalism.
Learn more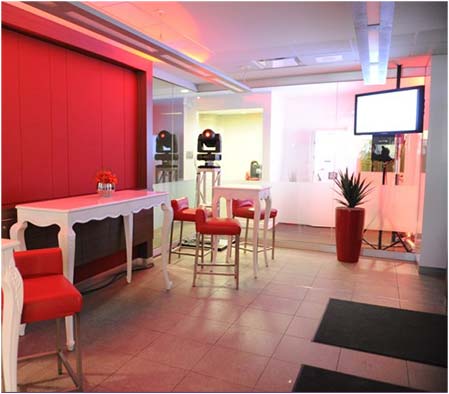 It is the first time I see a meeting planning company get a standing ovation! Congratulations!
Learn more
The success of the Robert Piché Foundation events is in direct correlation with the hard work and professionalism of the Plani-Concept Plus team
Learn more
We were amazed at how well we were treated and at the attention you have paid to every detail of this trip!
Learn more
I am very proud of the results you have achieved. Every detail was impeccable and our guests were impressed
Learn more
Your experience and sound advice have made this meeting a success
Learn more